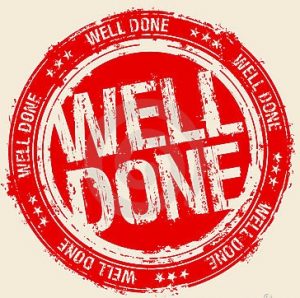 It is important that student achievements are recognised in a school and that they feel that when they do well that their Teachers will acknowledge this.
We have launched a new system with our students for the academic year from September 2020. The link below will give you an overview of this;
This message is from Ms Rippon, the Head of Year 7 on the first day of the new school year.
"All students were given information about the new rewards system today.
Thank you for those that gave feedback last summer.
We will be asking again for feedback after the October half term"
The views of our students and our parents is important.