SFX PTA is a group of parents and past parents who carry out fundraising activities to support the school in many ways.
Some examples of the PTA contributions are assisting with the school mini bus, DT equipment and funding an acting course.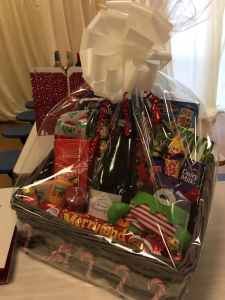 Over recent years, the PTA has raised more than £20,000.
Staff can request PTA funding to support any ideas.
The PTA committee is always open to welcome new members. We meet approximately once every 6 weeks and plan for upcoming events. All are welcome and if you would like to join, please email 
[email protected]