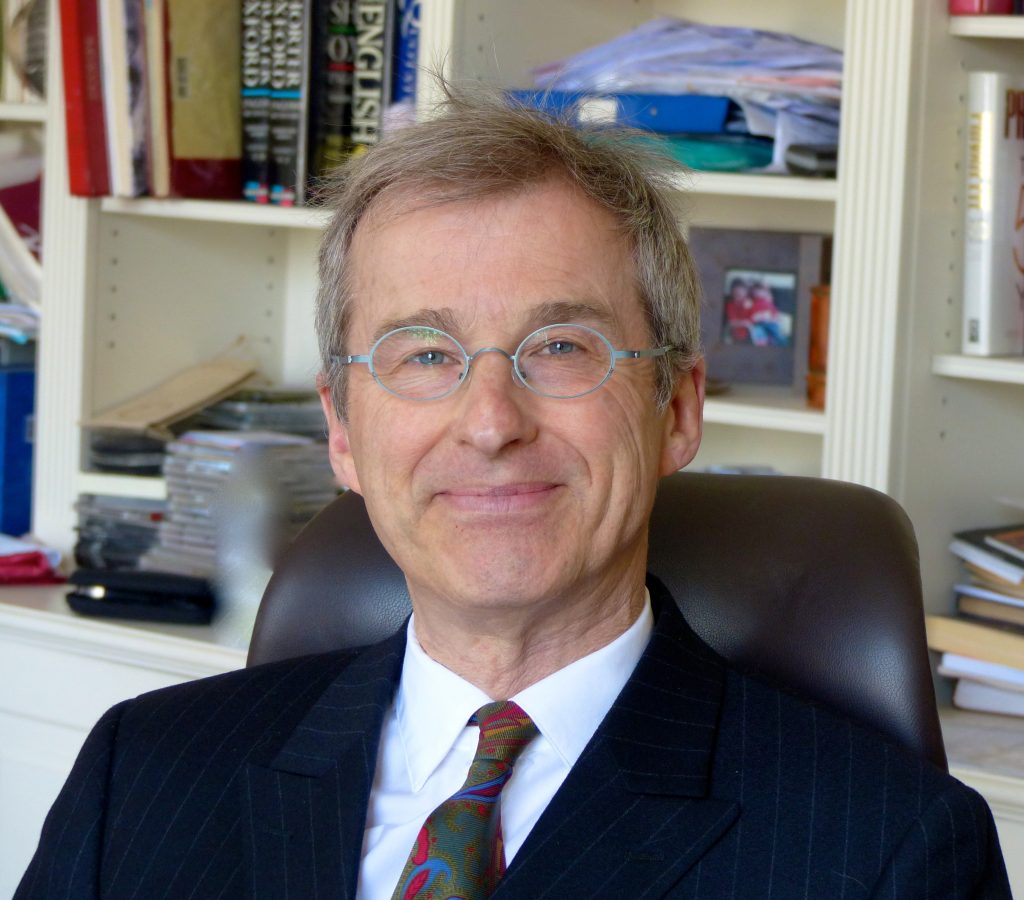 What year did you leave SFX
1967.
Careers details
U.C.L., LL.B. (Hons.) 1970: Called to the Bar, 1970: Q.C. 1993.
Working in human rights law generally, and criminal trials and appeals for the last 50 years.
Granted a 'lifetime achievement' award for 'pro bono' work in 2018.
Had the privilege of representing the 'Birmingham Six' and the 'Guildford Four' on their miscarriage of justice appeals.
Favourite Memory from your time at SFX
Cross-country running. Listening to each new Beatles' album on the day of release.
Any advice you would give to pupils studying at SFX now
Please realise that you have enormous sympathy and support from the vast majority of people. My generation had it easy. You have university tuition fees, inevitable debts, and the housing crisis: with the disruption of Covid on top. Do not let it get you down. You still have lots of opportunity, if you think strategically about your career and work hard.